A Brand Beyond Legacy
From the founder of Nirali Kitchen Sinks
Jyoti Kitchen industries Pvt. Ltd. manufacturers of Nirali BG Stainless Steel Kitchen Sinks, achieved the dual status of being India's No. 1 and also the largest selling brand in the country. Known for INNOVATION, QUALITY & EXPERTISE, its products have found overwhelming recognition in Europe, USA, Nepal, Vietnam, Kenya and Sri Lanka as well.
We strive to manufacture products that demonstrate innovation and design in itself. With skilled and experienced workmanship, Nirali BG kitchen sinks are manufactured from Stainless Steel grade 304 18/8 with thickness ranging from 1mm to 1.5mm, the most suitable grade to withstand the tough requirements of any kitchen.
Today, Nirali BG sinks are the first choice of leading architects, corporate, builders and households. The company is well supported by a strong nationwide sales force, and has a wide distribution network of over 2000+ dealers pan India, thereby making it the most accessible kitchen sinks brand in India.
At Nirali BG, we strive to be beyond the expectations of our patrons. From classic to modern style designs, Nirali BG is the brand that defines sheer perfection and impeccable quality. With its constant endeavour towards innovation and precision engineering. Nirali BG Stainless Steel Kitchen Sinks will always be the ultimate choice today, and in the future. Company values have always been to manufacture quality conscious products with a sense of responsibility and togetherness. With our exceptional team and their efforts we have reached at the No.1 position. Along with their support and expertise NIRALI BG will continue to be ahead of its competition and make a distinct mark for itself. At Nirali BG, we strive to be beyond the expectations of our patrons.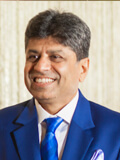 Mr B. R. Gada
Chairman
Mr B. R. Gada, our Chairman who has been the driving force behind the company's meteoric position for over 3 decades. In his own words, "The market is always dynamic, always changing. That's why you have to constantly anticipate future needs and innovate with new products of highest quality. This has given us the edge to be consistently India's largest selling kitchen sink brand in the organized sector."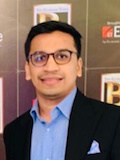 Mr. Sarang Gada
Managing Director
With our Managing Director Mr. Sarang Gada's leadership and youthful approach, we have grown to now become a brand par excellence. "Innovative products that are not only advanced but more importantly very customer-focused has seen the company making rapid inroads and establishing sizable market shares with every new introduction" says Mr Sarang Gada, Managing Director, who now oversees the company's aggressive future plans.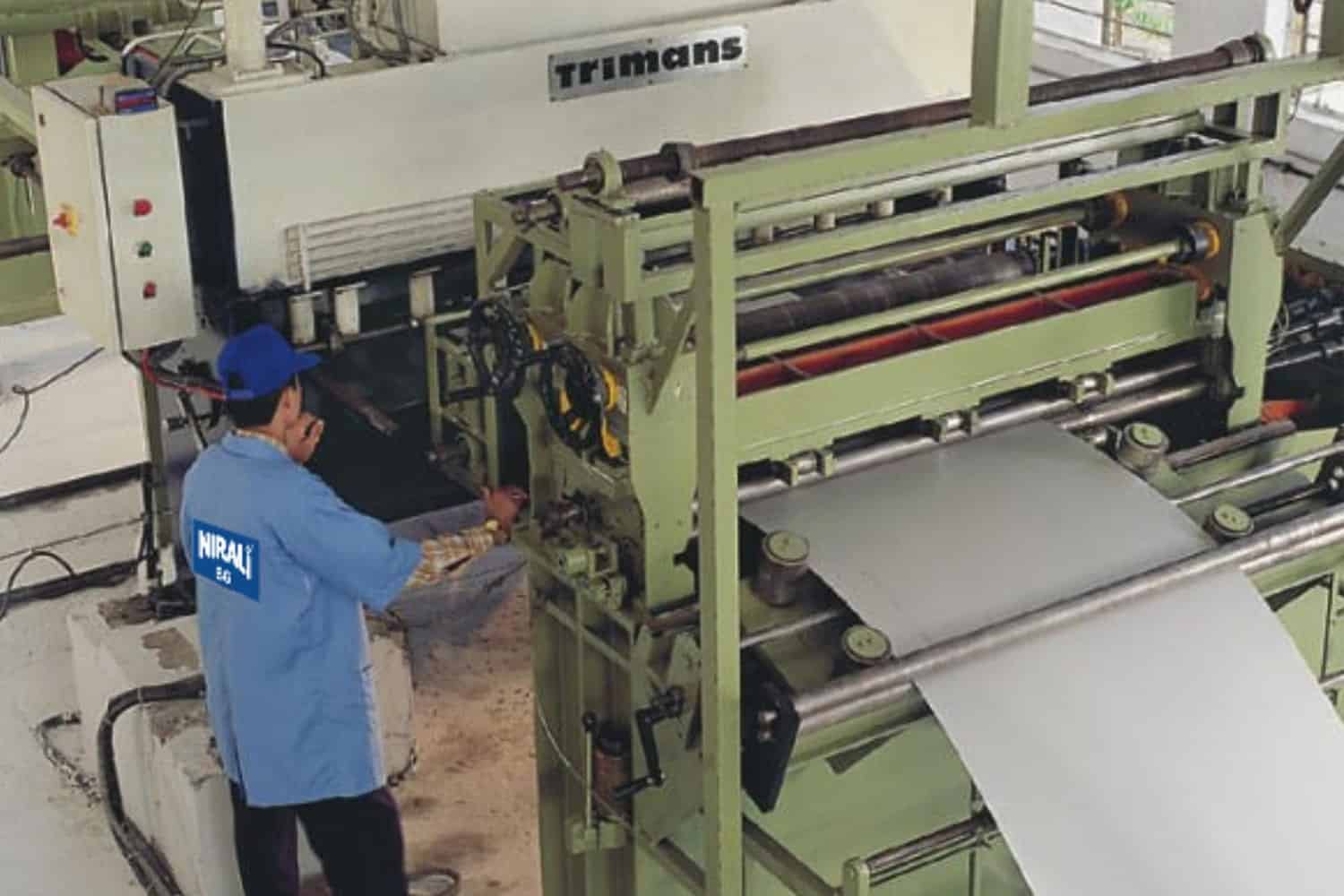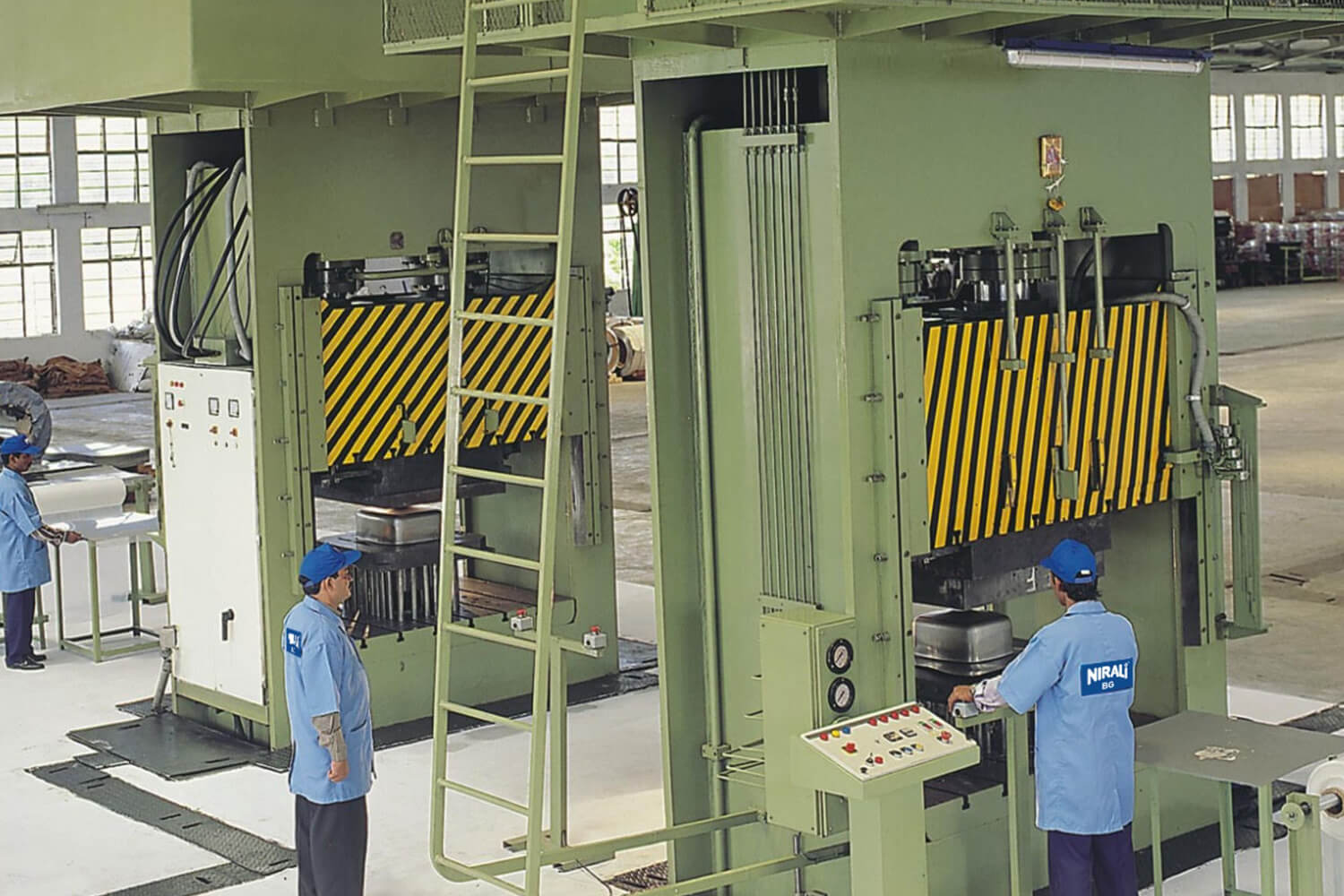 Technically Design Precision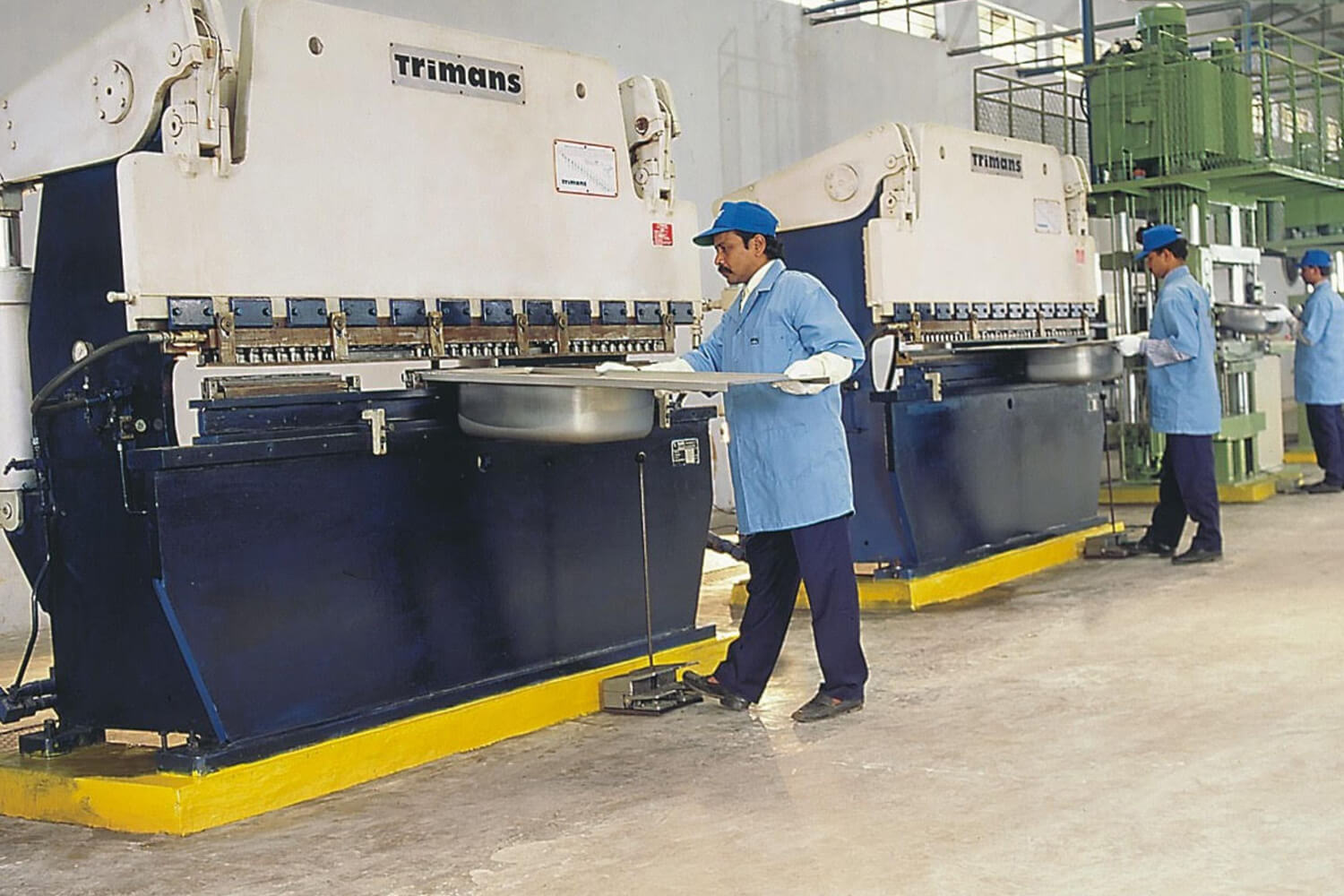 Precision Meets Perfection